We already wrote about the impressive Event Stihl celebrated at Trafo in Baden. Prior to the event start, we were also asked to take a couple of photos of the beautifully designed product show they had on site.
Photos of trade show booths and exhibitions serve our clients and their agencies as references. In addition, such photography can be a great tool for an attractive communication with guests and potential customers after the show.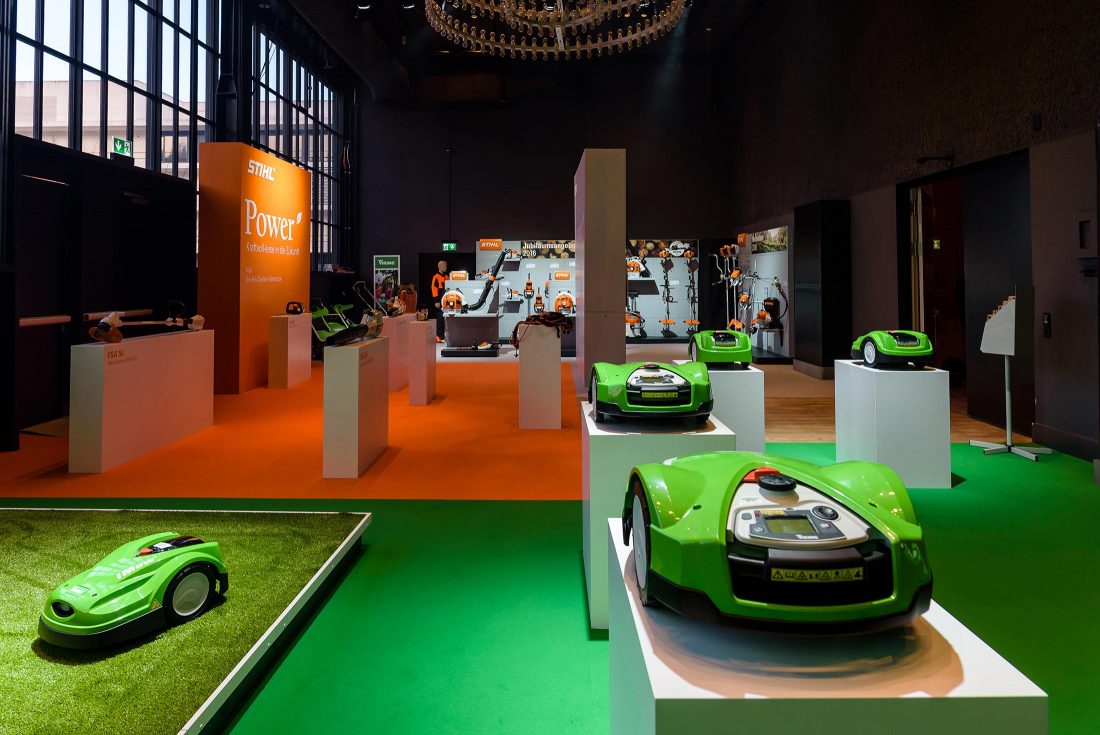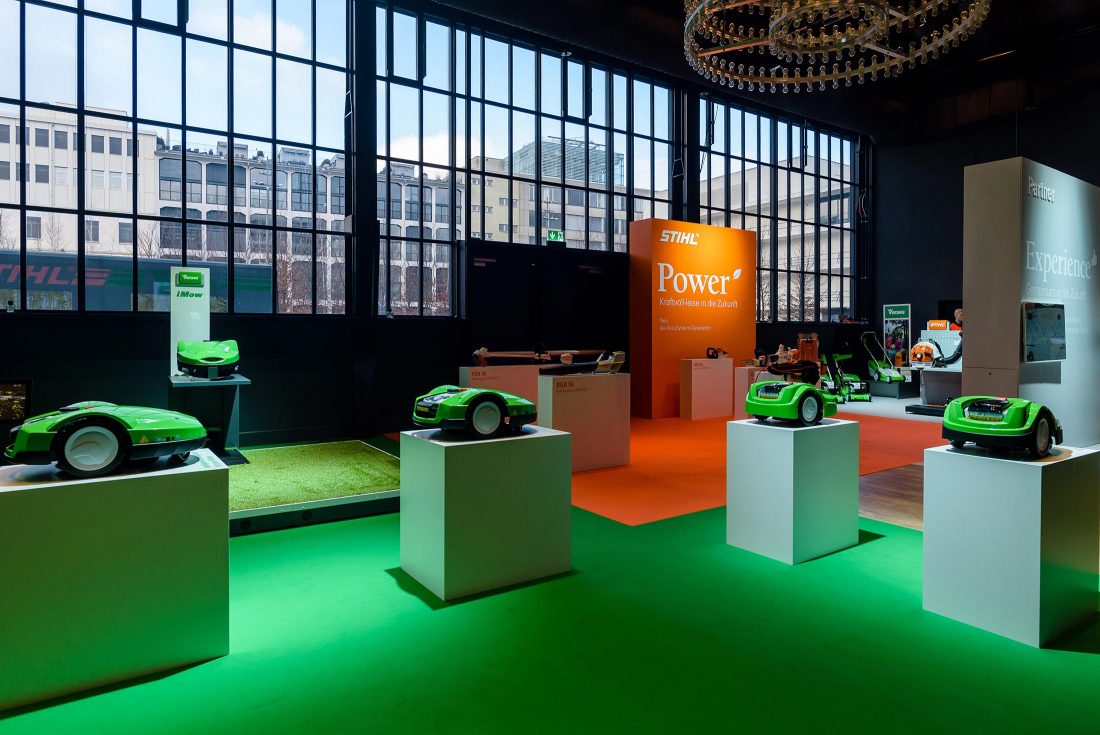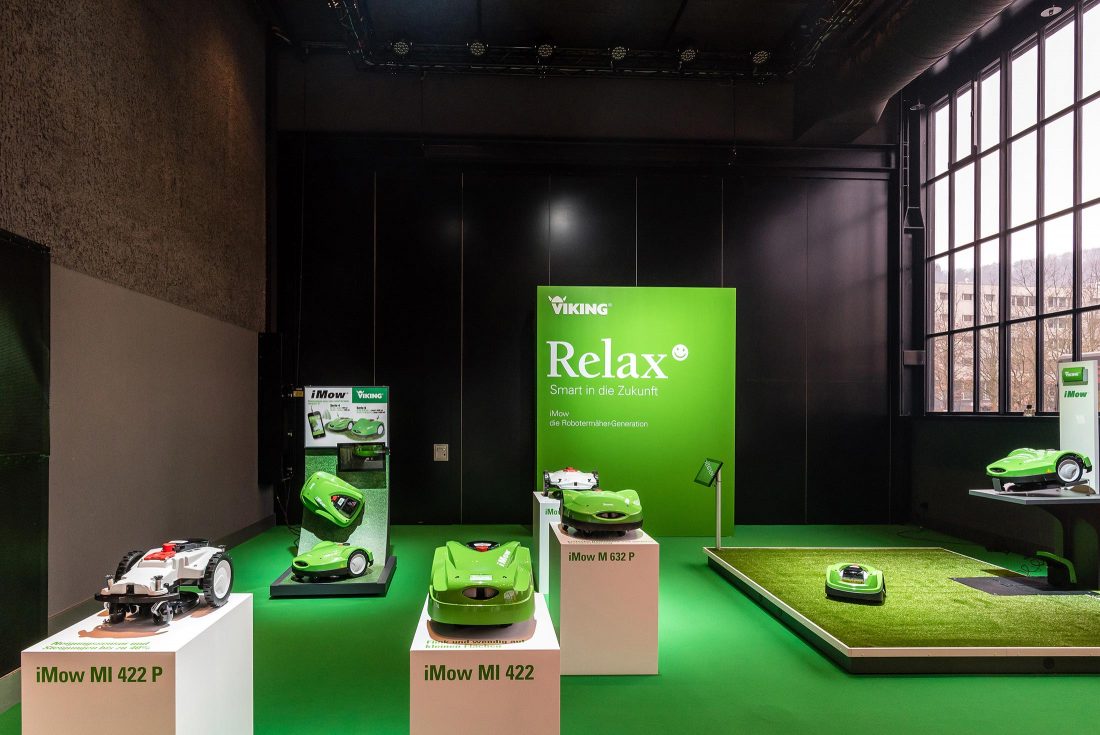 Please have a look at our architecture- and real-estate photography. We would be honored show your product presentation in the best light. We are looking forward to hearing from you.